LaFayette Manor Inc. Staff
Meet the compassionate and experienced staff of LaFayette Manor, Inc.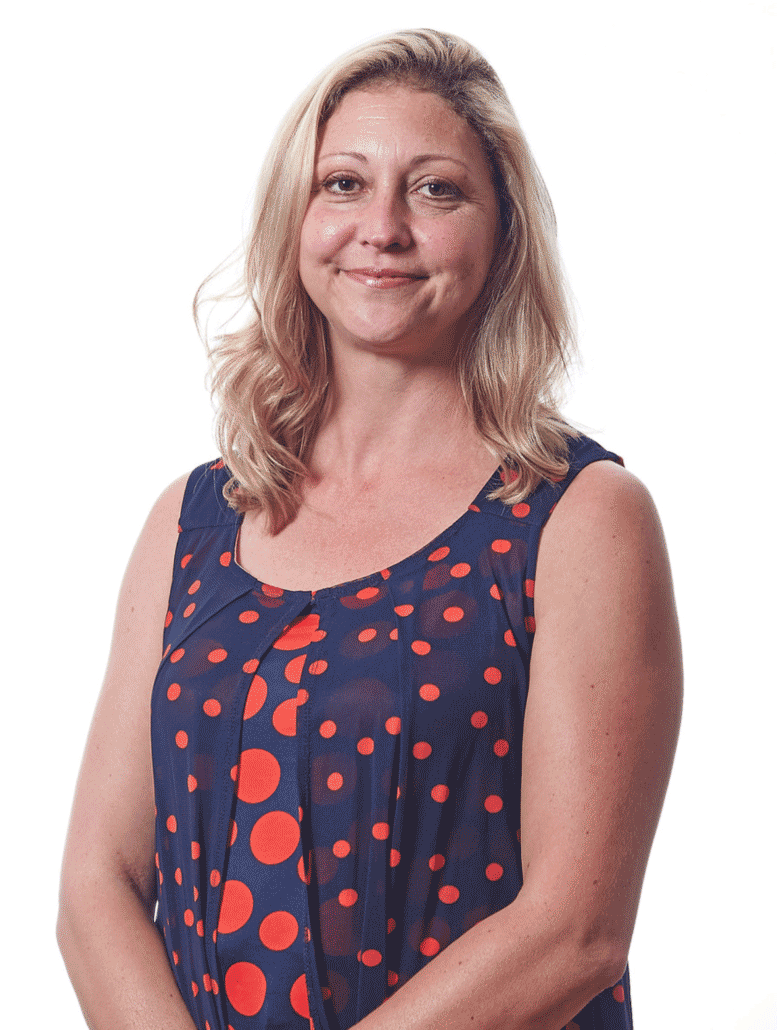 Jennifer Rhodes
Personal Care Administrator at Beechwood Court
Jennifer graduated from the University of Phoenix with a bachelor of science degree in health administration. She has been a personal care administrator since 2012. In December 2016, Jennifer began the Administrator-in-training program and received her Nursing Home Administrator license in December 2018. As of February 2019, Jennifer received the title of Assistant Administrator at Lafayette Manor. The residents of both Lafayette Manor and Beechwood Court are Jennifer's top priority, ensuring they receive quality care and are treated with dignity and respect. Jennifer is also part of the marketing team and looks for ways to educate the community on the services offered by Lafayette Manor, Inc.
LaFayette Manor Inc.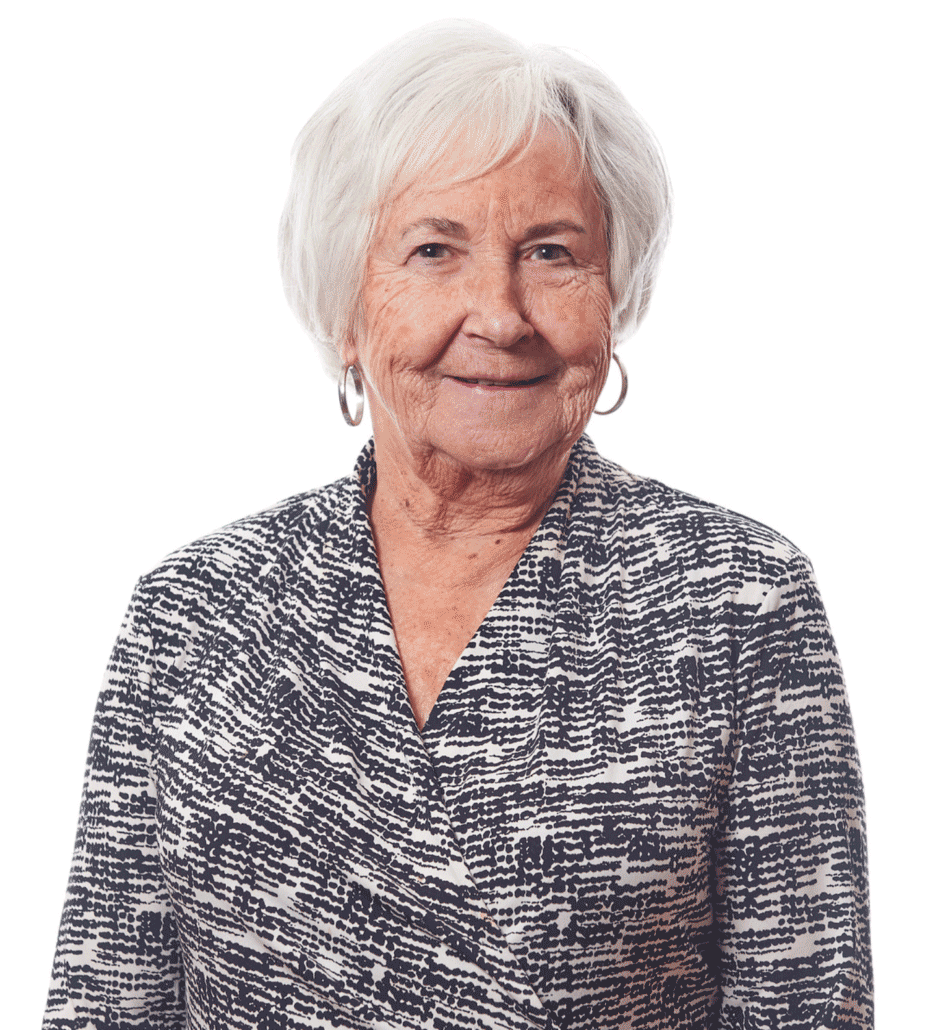 Marcella Lally
Director of Nursing
Marcella Lally, DON, has been at LaFayette Manor, Inc. since 1975. She is a graduate of Presbyterian University Hospital School of Nursing and California University.
Marcella was previously employed at Presbyterian University Hospital and the Uniontown Hospital. In 1975, Marcella became a charge nurse at Lafayette Manor, Inc. She became the Director of Nursing at LaFayette Manor, Inc. in 1976 and remains in that position.
LaFayette Manor Inc.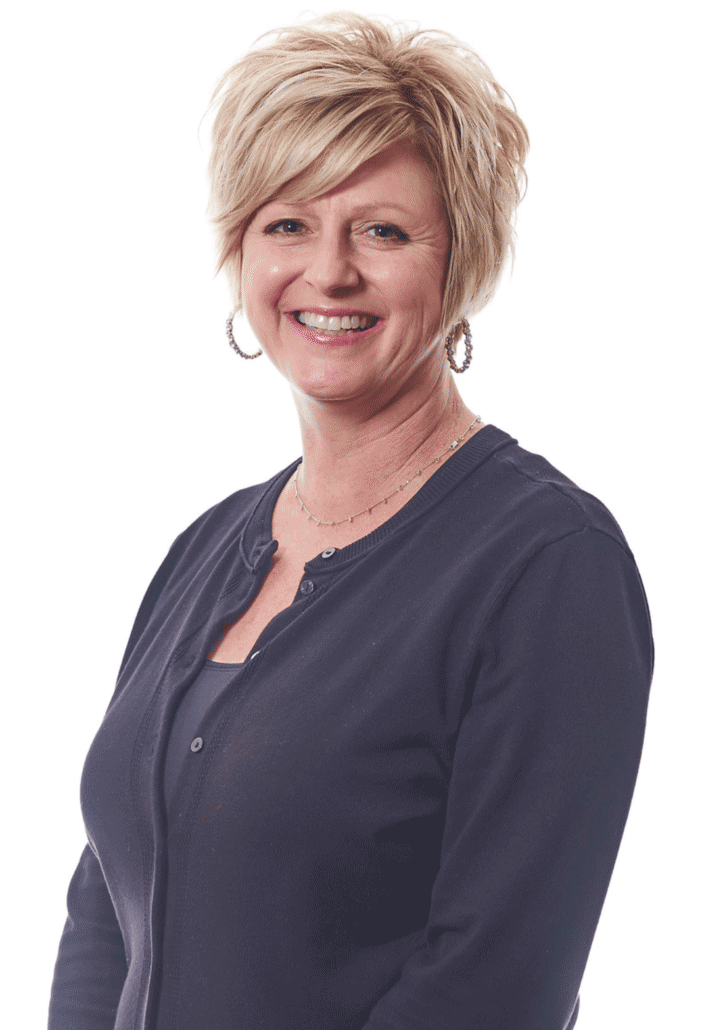 Shari L. Viano
BSW, Director of Social Services
Shari graduated from California University of PA in 1990 with a Bachelors Degree in Social Work. She started her social work career in long term care in 1990 as the Director of Social Services in a skilled nursing facility in Greene County. Shari then moved into the acute care setting, having worked seven years in a community based hospital. She also has a background in Home Health and Hospice, and has worked as a nursing home consultant. She has been a member of the LaFayette Manor team since 2005.
As the Director of Social Services, Shari is responsible for resident psychosocial assessments, care planning, discharge planning, helping residents and families adjust to their new environment, connecting residents to community resources, and addressing any other psychosocial needs that may arise.
Shari is also a part of the Marketing Team, serves as the Grievance Official, and maintains a professional working relationship with community agencies and organizations.
LaFayette Manor Inc.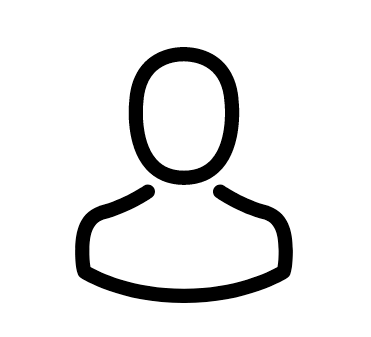 Shari Stefl
Assistant Director of Nursing
Shari has been a registered nurse since 1993. She has worked in both acute and long-term care as a nurse supervisor. She has been employed at LaFayette Manor, Inc. since 1998 and has held the position of MDS Coordinator, RNAC, and presently as the ADON.
She works in coordination with the DON to formulate policies and procedures to ensure that quality care measures are being implemented.
LaFayette Manor Inc.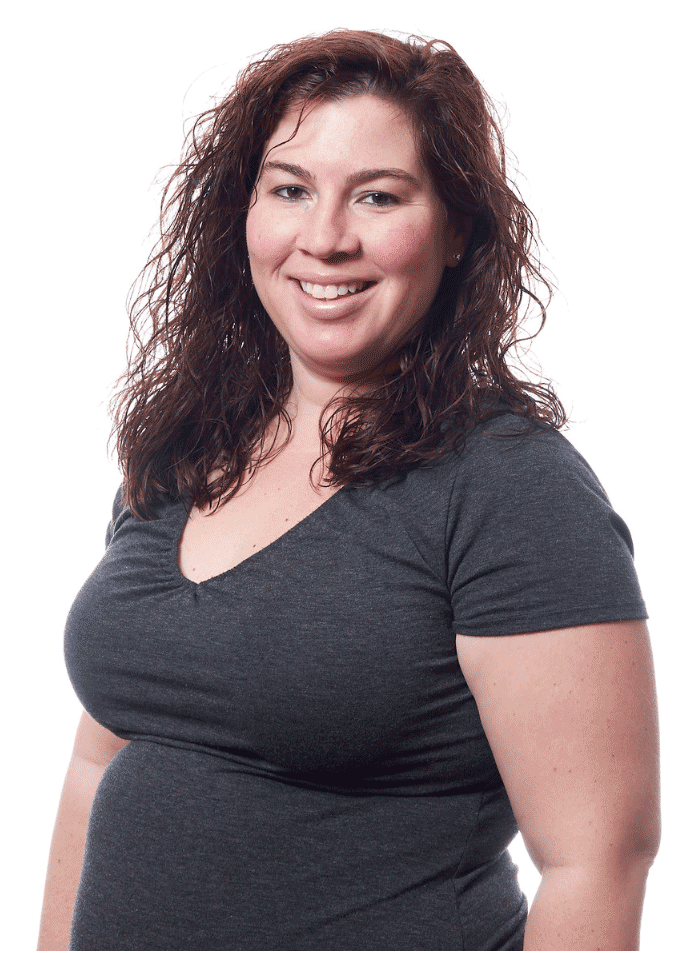 Danielle Smith
RD, LD- Dietary Director
Danielle is a graduate of WCCC, earning an associate's degree from the Certified Dietary Manager's program in 2009. She then continued her education and graduated from the Seton Hill University dietetics program in 2012.
Danielle has diverse experiences in the foodservice industry working as a clinical dietitian and patient services manager with Cura Hospitality through 2014. Danielle then joined Aladdin Food Services in 2014 as a regional dietitian traveling to multiple accounts in the area supporting management teams clinically and in operations.
Danielle has been with Lafayette Manor since October 2017 and has enjoyed getting to know the residents and families over the last year.
LaFayette Manor Inc.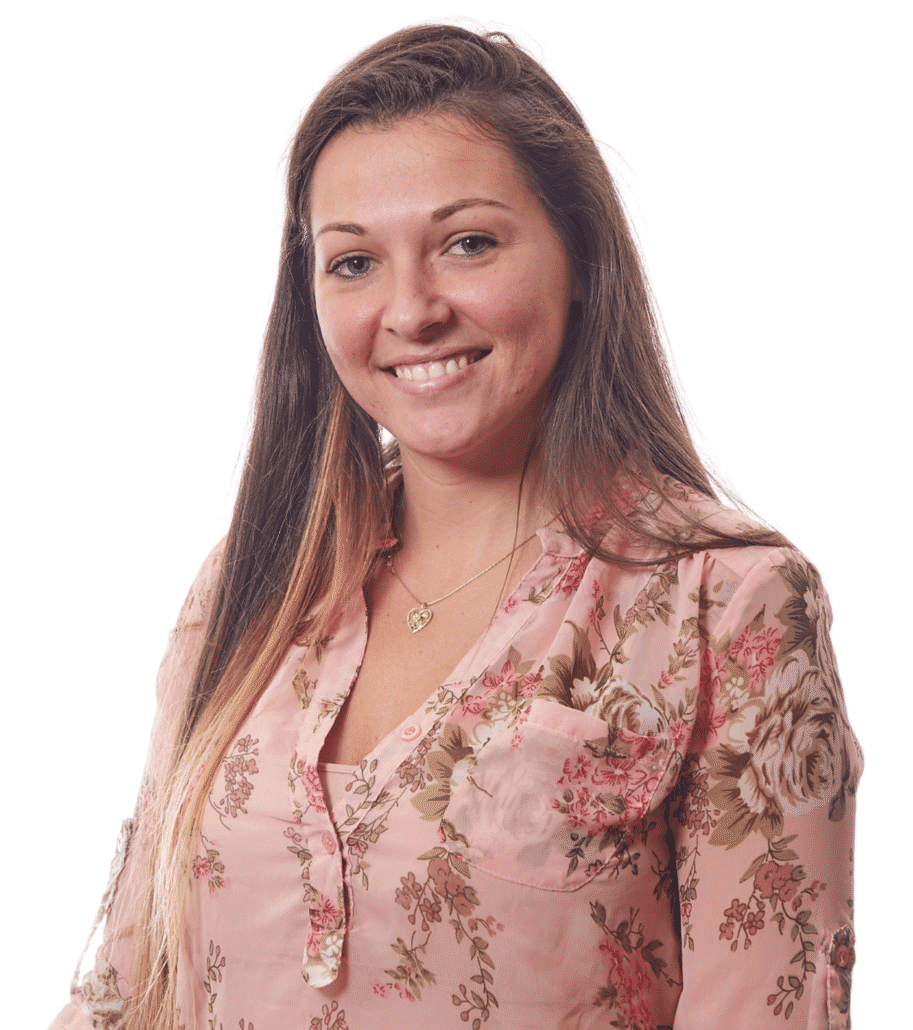 Jessie Bennett
Purchasing/Appointment and Transportation Coordinator
Jessie is a 2012 graduate of Brownsville High School. She started her career at LaFayette Manor in 2013 as a Nursing Administration Assistant. In 2018, she was promoted to the Purchasing/Appointment and Transportation Coordinator. Jessie is responsible for the purchasing of the nursing and medical supplies within the business, and for maintaining a professional working relationship with outside vendors. She also works with the nursing staff and families to coordinate the appointments and transportation for the residents. Jessie is a hard-working, team player that is dedicated to her job at LaFayette Manor.
LaFayette Manor Inc.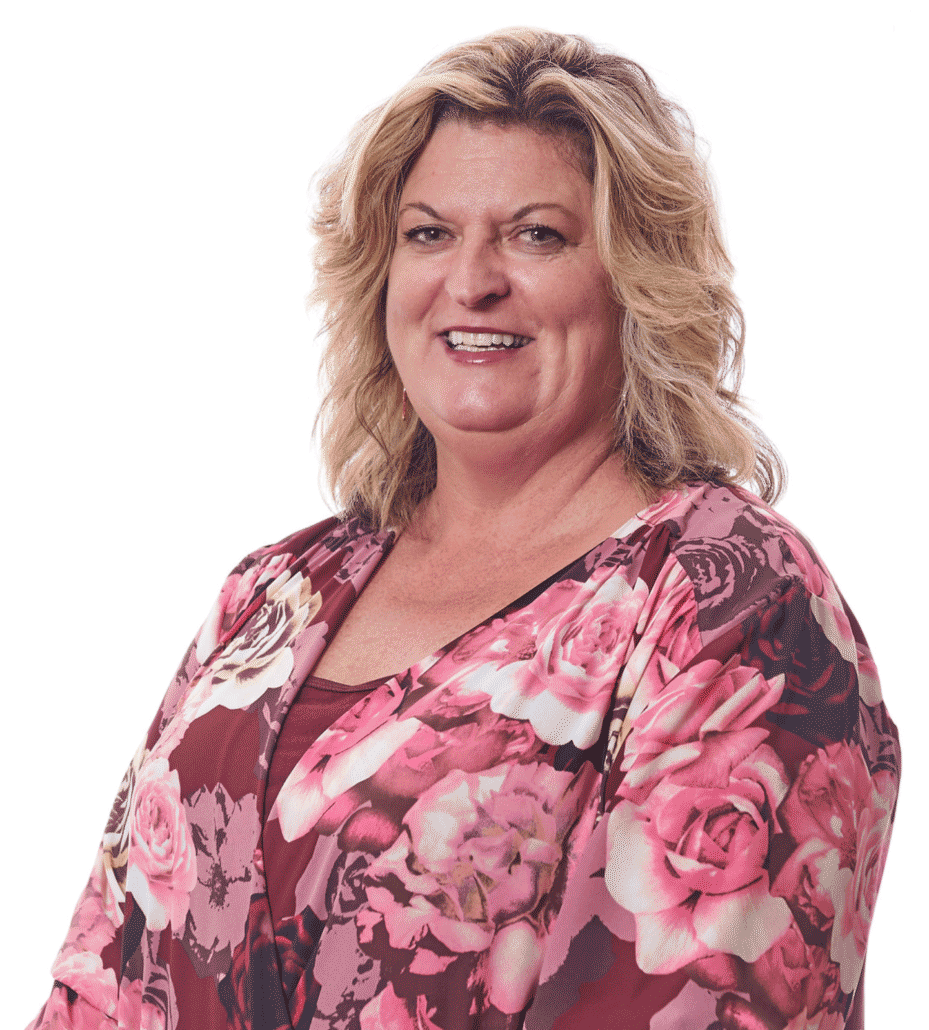 Kelli Beres
Admissions Director
Kelli has been in long-term care since 1992. She started working in the accounts receivable department where her duties included: Medicare/Medicaid, Private Pay, and Third Party payers' insurance. Kelli is familiar with the MA Application Process.
In 1995, she began as the admissions director for LaFayette Manor, Inc. She works closely with Home Health Agencies making a smooth transition home for the resident.
She coordinates the ordering of equipment and helps to coordinate services for the client through various programs throughout the county. She is actively involved with the MDS Care Planning, an integral part of the discharge planning and patient liaison.
She has been instrumental in developing, implementing, and maintaining a Behavior Program with an interdisciplinary team approach. Kelli is also involved with the marketing process for LaFayette Manor, Inc.
LaFayette Manor Inc.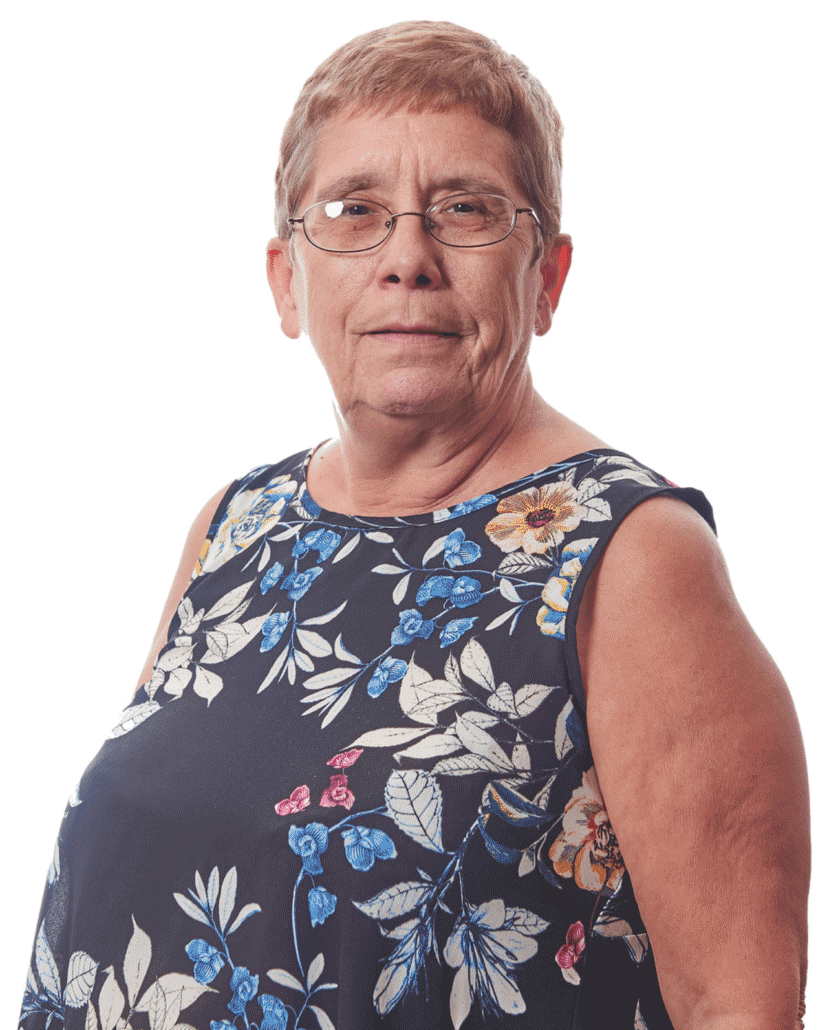 Diana L. McGregor
Personal Care Administrator
Graduated from WV. Career College in 1987.
Began a career in Personal Care in 1988. Has worked in every aspect of personal care over the years. Came to Beechwood Court in 2003 as universal care worker, in 2004 became shift supervisor. In august of 2016 was promoted to administrative staff.
PCH administrator license was first obtained in 1991.
LaFayette Manor Inc.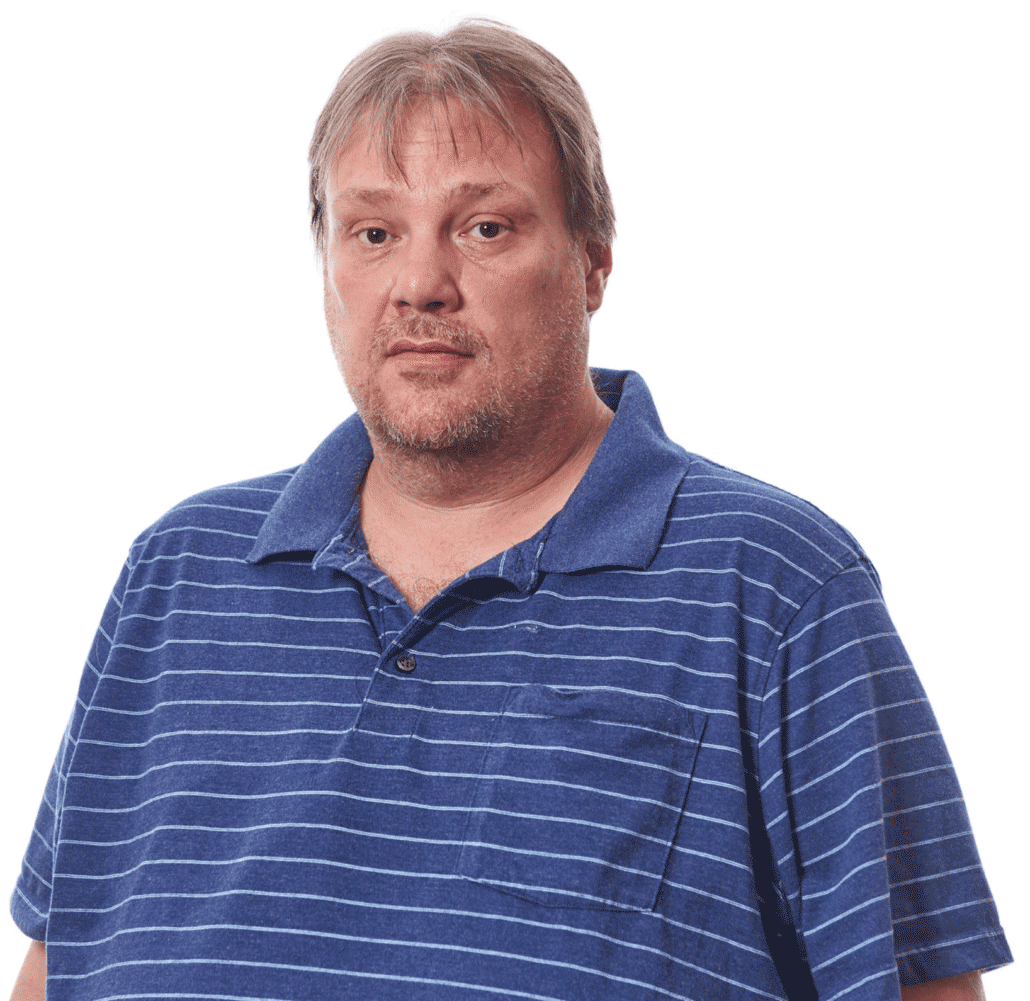 Lonnie Cross
Activity Director
Lonnie has worked in the Nursing care field since 2000. In 2005 Lonnie received a certification in Dietary Management from the University of Florida. In 2014 he became the Activity Director at Beechwood Court at Lafayette Manor Inc.
LaFayette Manor Inc.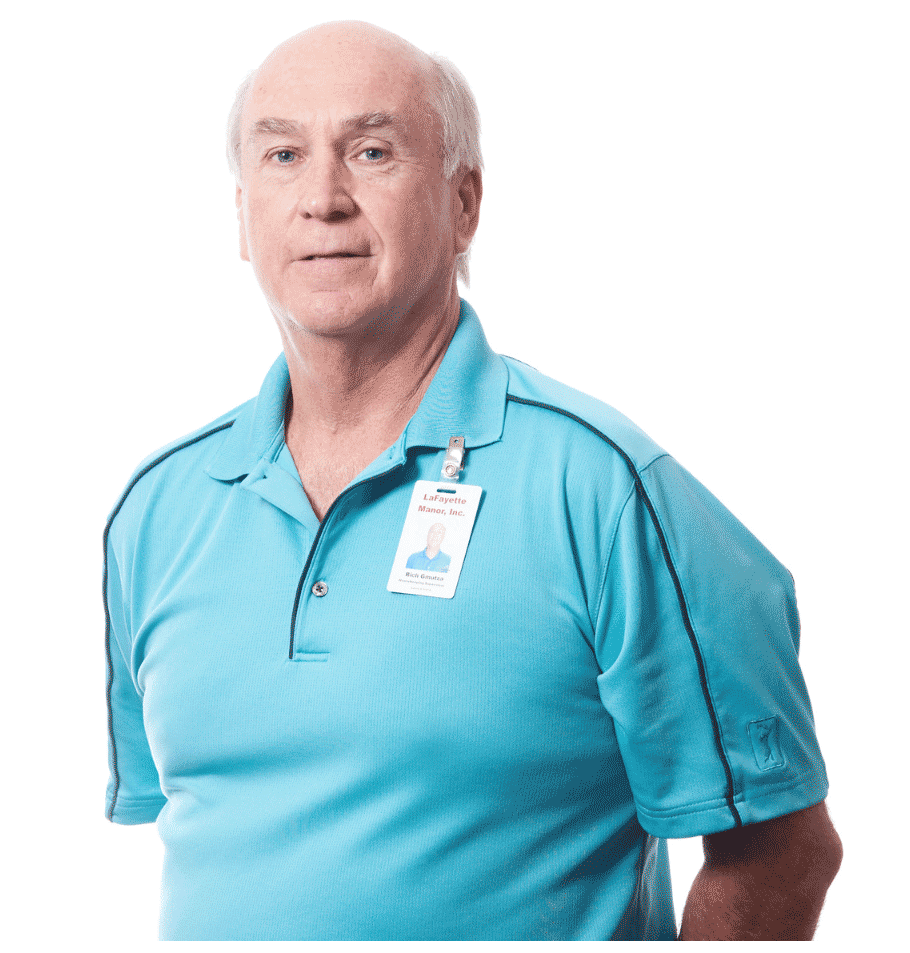 Rich Gmutza
Laundry & Housekeeping Supervisor
Rich began his career in healthcare at Uniontown Hospital in 1989, he carried multiple duties in environmental services. In 1995 Rich was an integral part of the opening of new skilled nursing facility, he was assistant director of environmental services, providing knowledge to the staff from his experience at Uniontown Hospital. In May of 2016 Rich was hired at Lafayette Manor, Inc. as Laundry & Housekeeping Supervisor. Rich is very involved with the staff and residents at Beechwood Court & Lafayette Manor, providing more than just Laundry and Housekeeping services, Rich addresses any issues that residents may have with their rooms and keeps the jokes rolling!
LaFayette Manor Inc.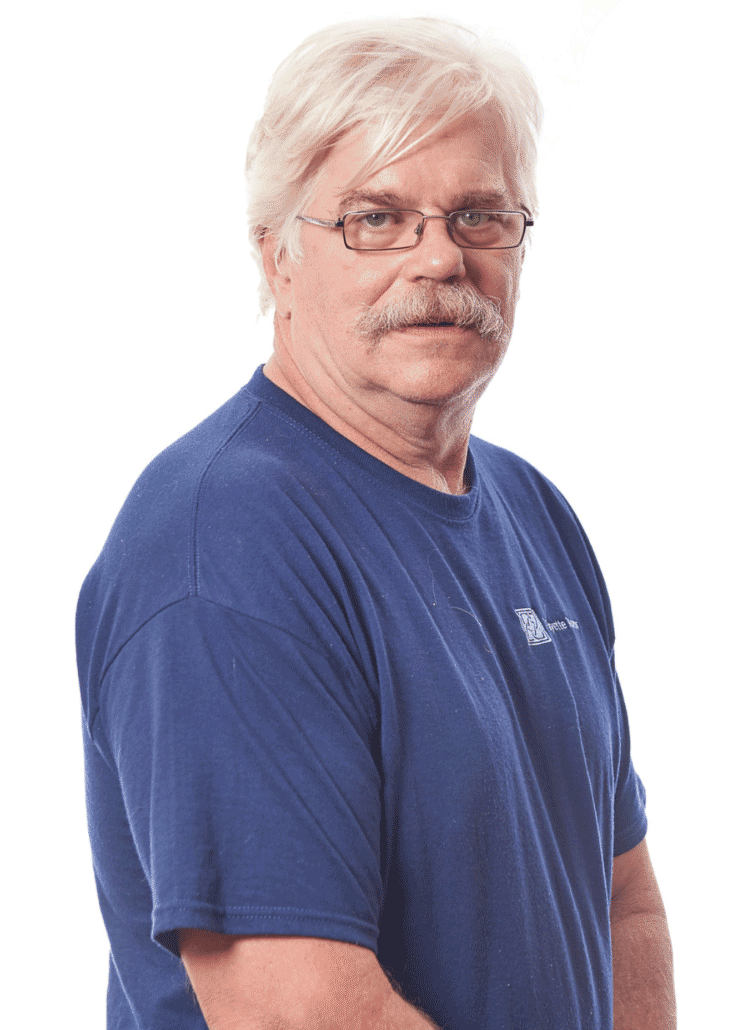 Dave Fullem
Maintenance Supervisor
Dave has been an employee as a maintenance supervisor at LaFayette Manor, Inc. since 1990. He is certified in HVAC and has extensive plumbing and electrical experience.
LaFayette Manor Inc.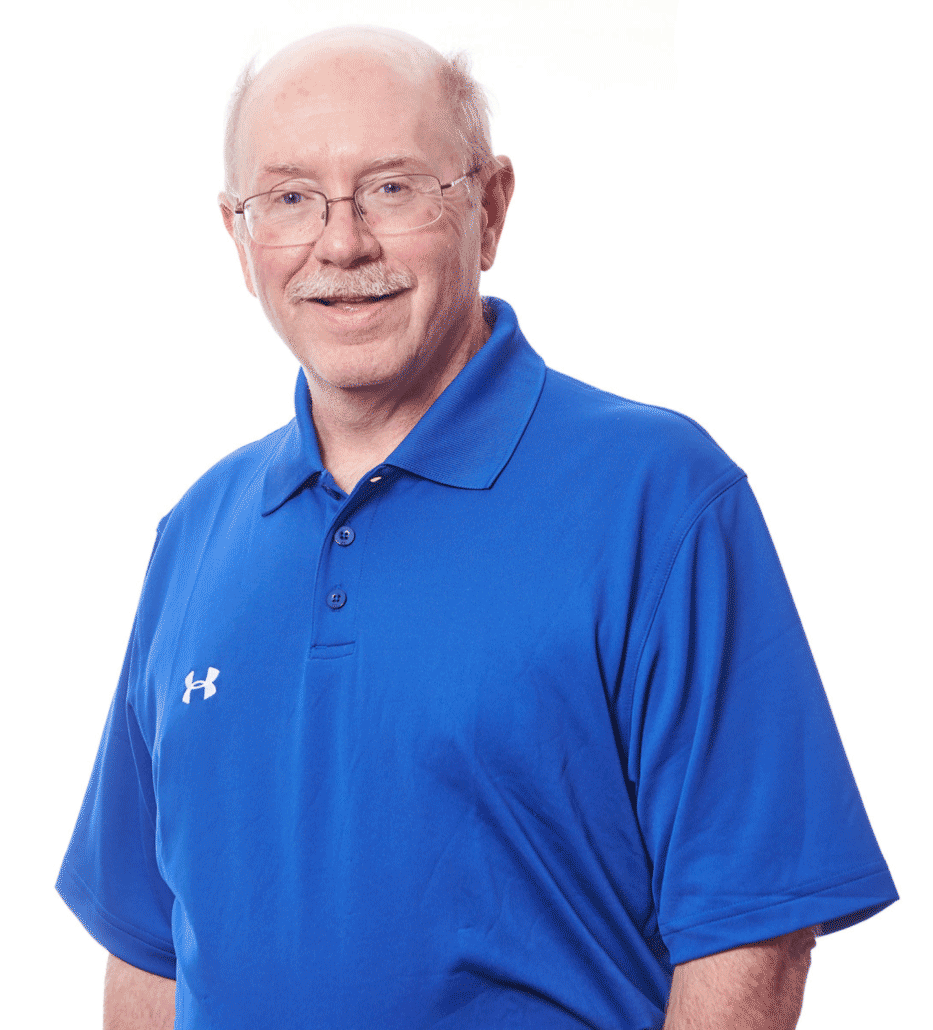 Ed Rutledge
CFO
Ed joined LaFayette Manor, Inc. in 2015. He graduated from Robert Morris College with a BSBA degree in accounting.
• Began in health care finance in 1980
• Four years in a large teaching hospital in Pittsburgh
• 11 years as a CFO in a nonprofit skilled facility
• 14 additional years in two county nursing facilities
• Five years as a regional corporate controller for a for-profit chain
LaFayette Manor Inc.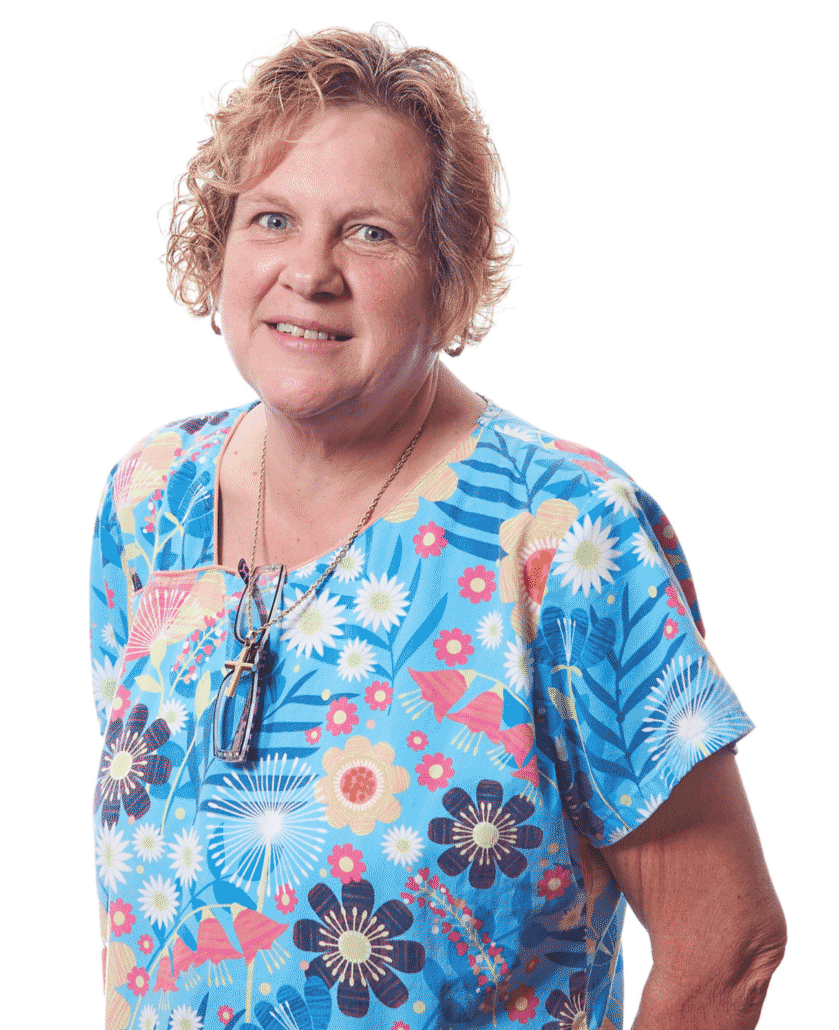 Theresa Jacobs
Restorative Nurse
Teresa has been a LPN at LaFayette Manor, Inc. since 2010. She has been in charge of the Restorative Program since March of 2018.
As a restorative nurse, Teresa works with the therapy department and the staff to maintain or improve the resident's independence in self-performance of activities of daily living by providing daily exercise, ambulation, and providing equipment.
LaFayette Manor Inc.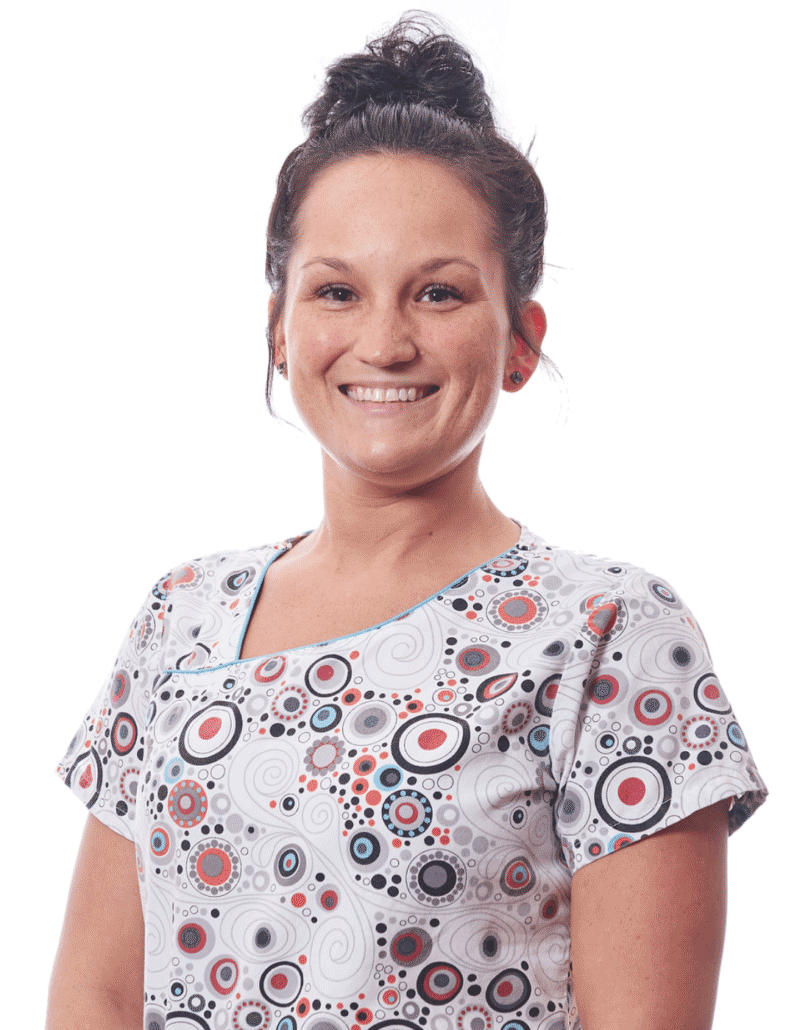 Brittany Kenney
LPN, WCC – Wound Care Nurse
Brittany is a graduate of Fayette CTI as a Licensed Practical Nurse. She also has a certification in wound care from the Wound Care Education Institute. She is currently attending Westmoreland County Community College to pursue a degree as a Registered Nurse.
She has been a licensed practical nurse at Lafayette Manor since 2012, and in 2014 accepted the position of Wound Care Nurse. As a wound care nurse, she is responsible for working with nursing staff and therapy to prevent, determine etiology, and correctly treat wounds such a pressure injuries, surgical wounds, and vascular wounds.
LaFayette Manor Inc.
Committed Care by Dedicated Professionals
We are committed to restoring and maintaining dignity, comfort and overall happiness to our residents.
Where to find us
LaFayette Manor, Inc.
147 LaFayette Manor Road
Uniontown, PA 15401
724.430.4848
Our Office Hours
Mo-Fr: 7:00 am – 8:00 pm
Sa: closed
So: closed