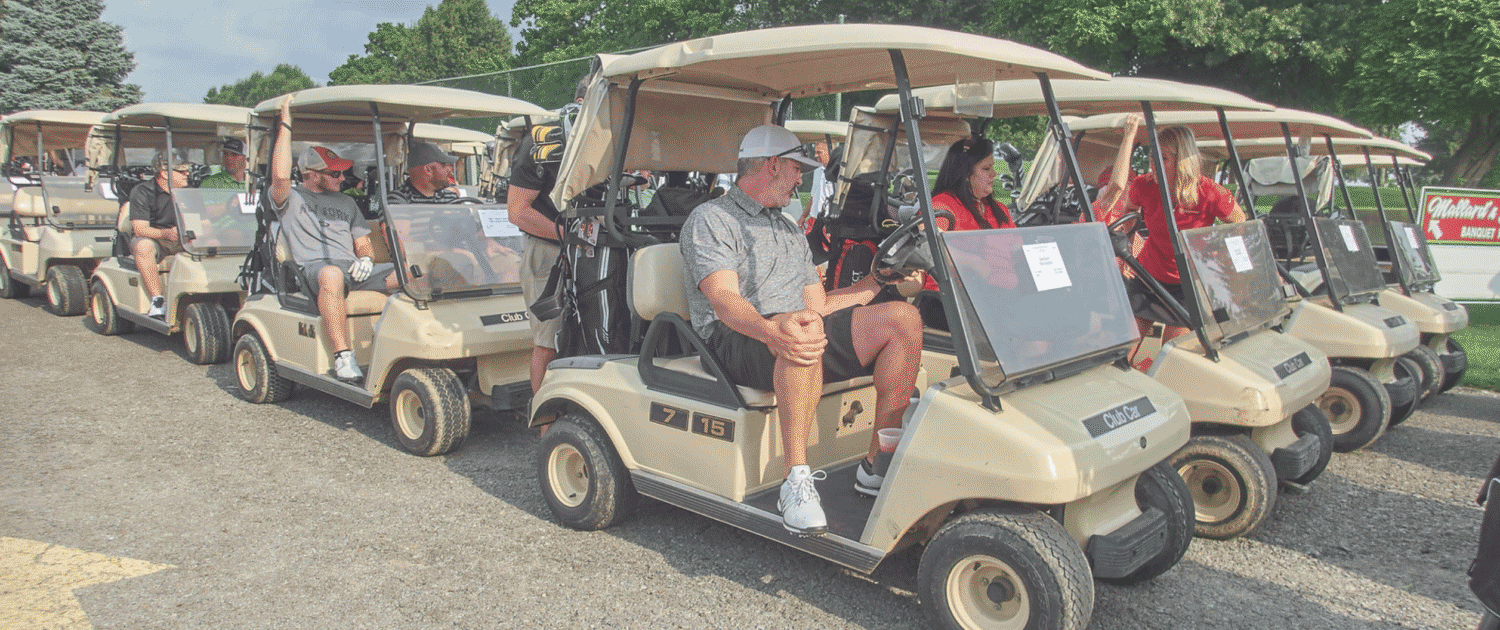 LaFayette Manor Inc. Golf Scramble at Duck Hollow Golf Course
The golf scramble at Duck Hollow golf course was a success. The day called for rain, but we managed to get the event in without a single shower. Participation was outstanding and we couldn't have been more happy with the outcome.
Special Thank You to Our Sponsors
Diamond Pharmacy
The U Company
Ringer Oil
Net Experts
Davis and Davis
Sprowls Insurance
Mike Wood Toyota
Gordon Food Service
Steratore
Armstrong Contracting
Ford of Uniontown
Medline
Morning Start, Hotdog for the Turn and Luncheon Finish
8:00 am was registration and at 9:00 it was a shotgun start by all golfers. Beer carts drove around the course greeting participants with refreshments and smiles. At the turn you could get a complimentary hot dog and even give a try for the corn hole toss.
After 18 holes, an incredibly delicious steak dinner was prepared for you. The staff at Duck Hollow Golf Course took care of you well. The scores of the teams were announced and participants had a great time. Here are some pictures from the event.